When I wrote about hantaran agar-agar kering for my niece in 2008, many people commented and asked for the same type of agar-agar. Please be informed that the supplier is no longer making that rose agar-agar kering.
However through blogging, I found another person based in Bukit Mertajam who makes agar-agar kering for wedding favors.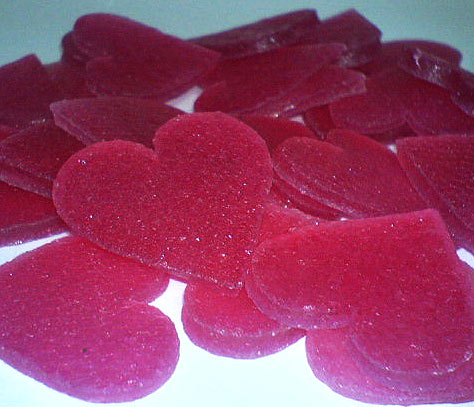 These are some of the pictures of agar-agar kering she makes.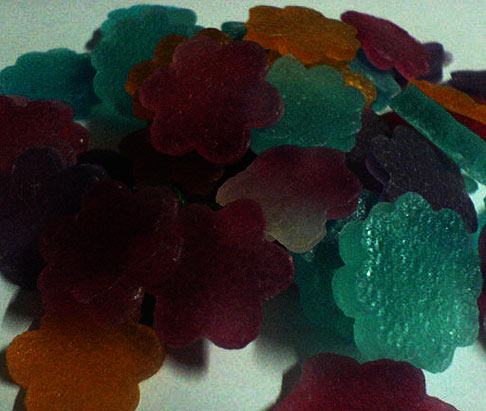 If you are interested, please contact her directly at her blog – AdamShoppe.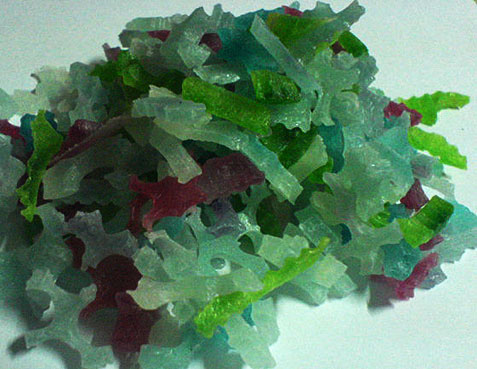 I'm thinking of ordering some for Hari Raya this year. I have not eaten such delicacy for ages. No one makes kuih muih lama during Hari Raya open house anymore.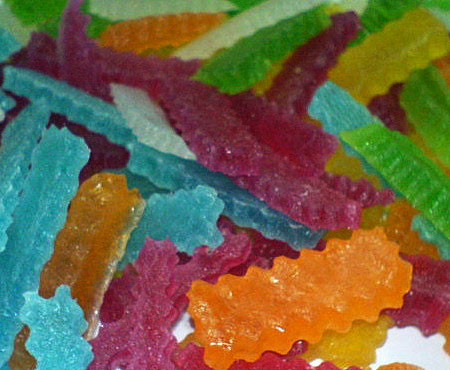 I am not sure whether she can make agar-agar kering in rose shapes. Will have to ask her one of these days. I'm sure if she can make it, it would be a great idea for gubahan hantaran.