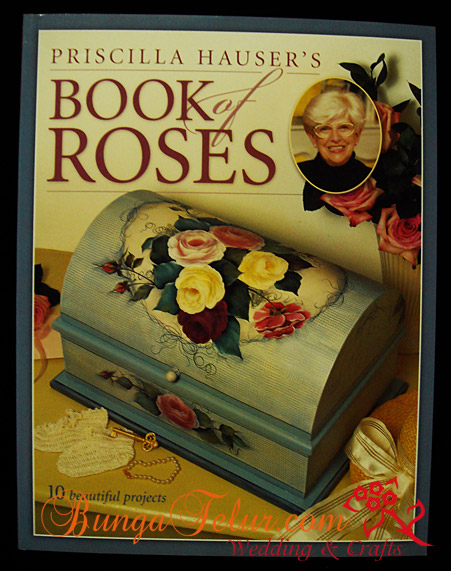 I have 5 copies of Priscilla Hauser's Book of Roses for sale.
The retail price at MPH is RM99.90. I am selling this for RM35.00. Please contact or email if you are interested.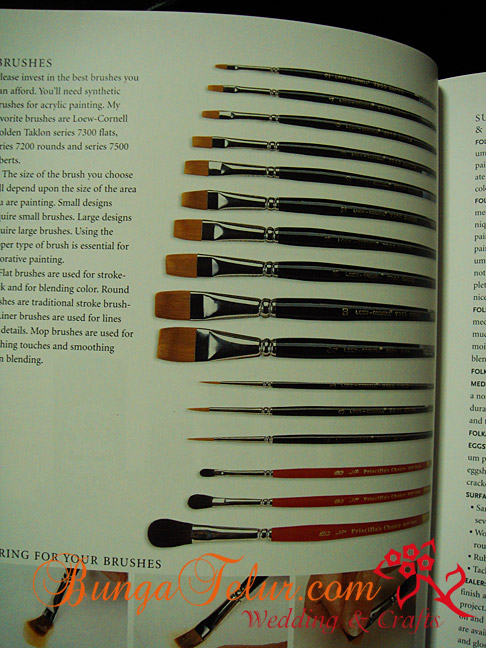 For those who would love to try folk art or decorative painting, you are advised to attend personal class. However if you don't have the time and resources to do so, having a good reference like this book could help. In the book, it shows what kind brushes and paints you will need to start painting such wonderful roses.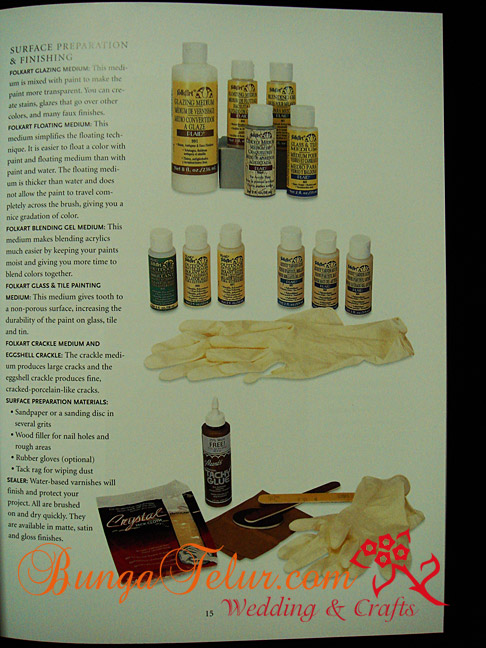 The step by step pictures are clear. What you need is to practise all the strokes to make it perfect.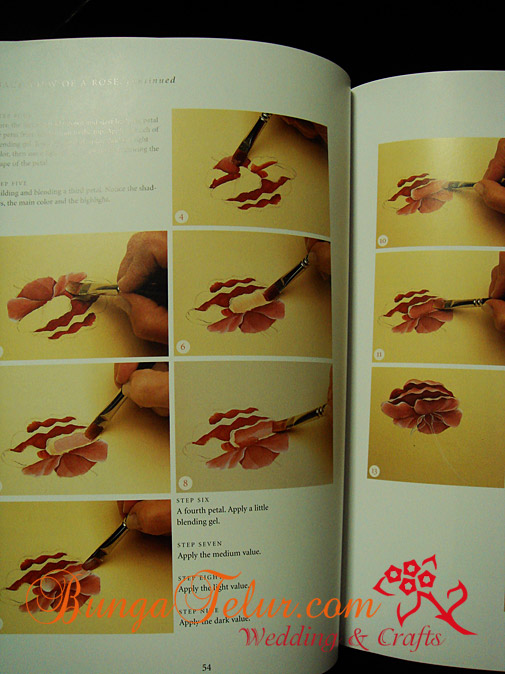 Here is one of the example that I would love to try one of these days.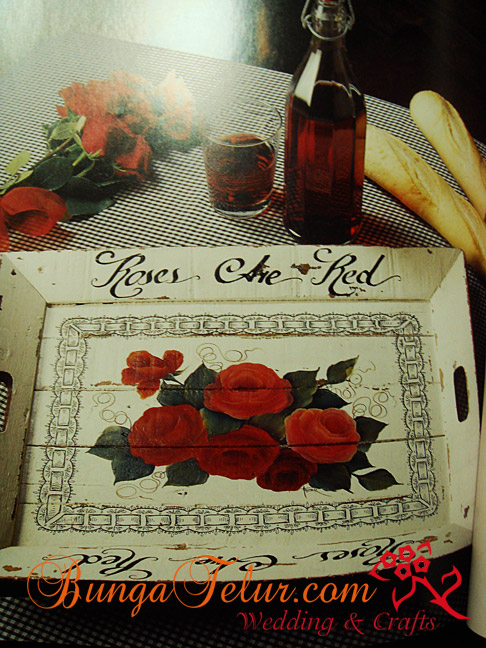 I love the vibrant red rosebuds.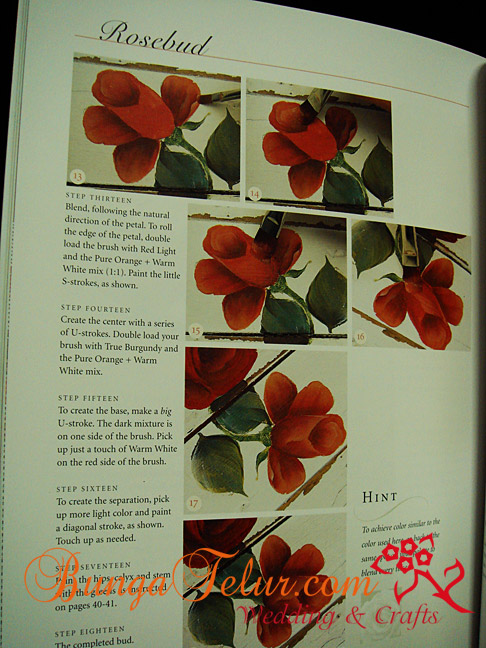 Oh, it also comes with patterns which you can enlarge and photocopy to suit the size of your medium.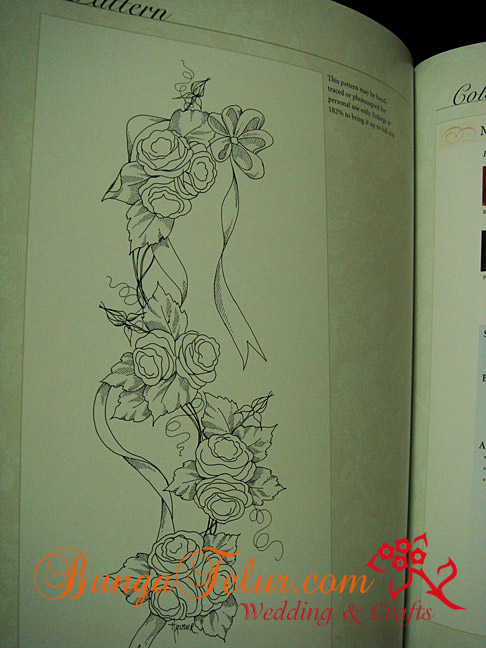 So hurry up and place your order. The postage and handling will be RM12.50 via poslaju if you are in West Malaysia. Charge for normal parcel will be RM7.