It's been a while since I have decoupage class. This time since the participant was on time and I realized that she has ample time to complete the whole decoupage task, I decided to let her trace some wordings on the plate and color in using acrylic paint.
I usually thin down the paint using Flow Medium rather than plain water. Of course you need to have liner brush to make the color in process easier.
I think for the decoupage next class I need to prepare more simpler and shorter phrases if I were to add in the writing part in the syllabus..heh!
Oh, I have some new decoupage napkins/tissue to sell. You can check out my FB to see other collection of motif.
My current favorite is this sweet, pink roses.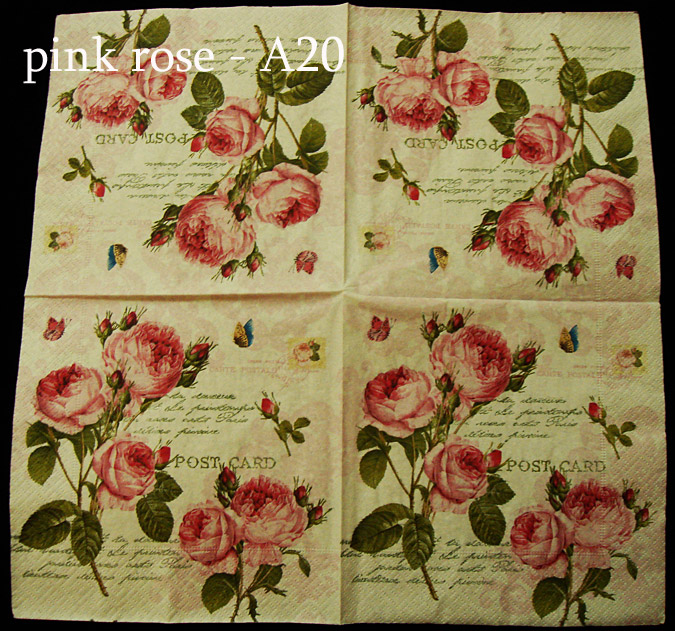 For those who want something different than the normal leaves and flowers, you can buy this rooster and brown country checkered motif.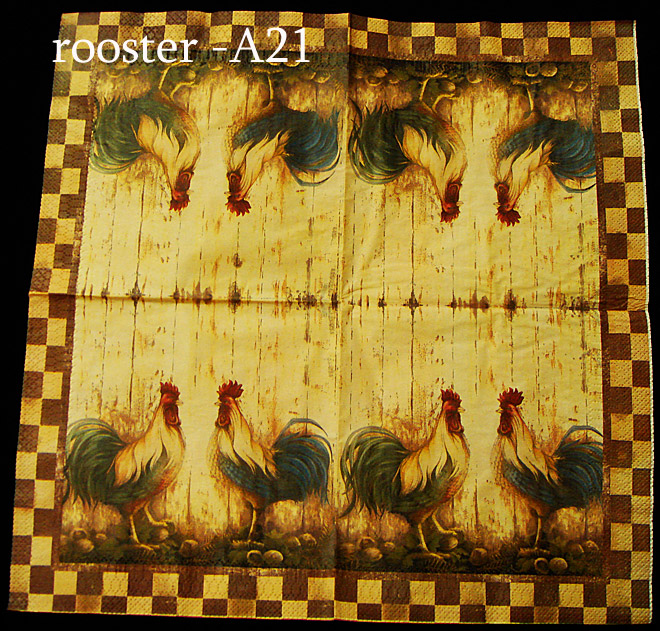 Check out the folder – Decoupage Tissue For Sale for all kind of motif that you might need for your decoupage project.